SAMAJ CELEBRATES DIWALI IN STYLE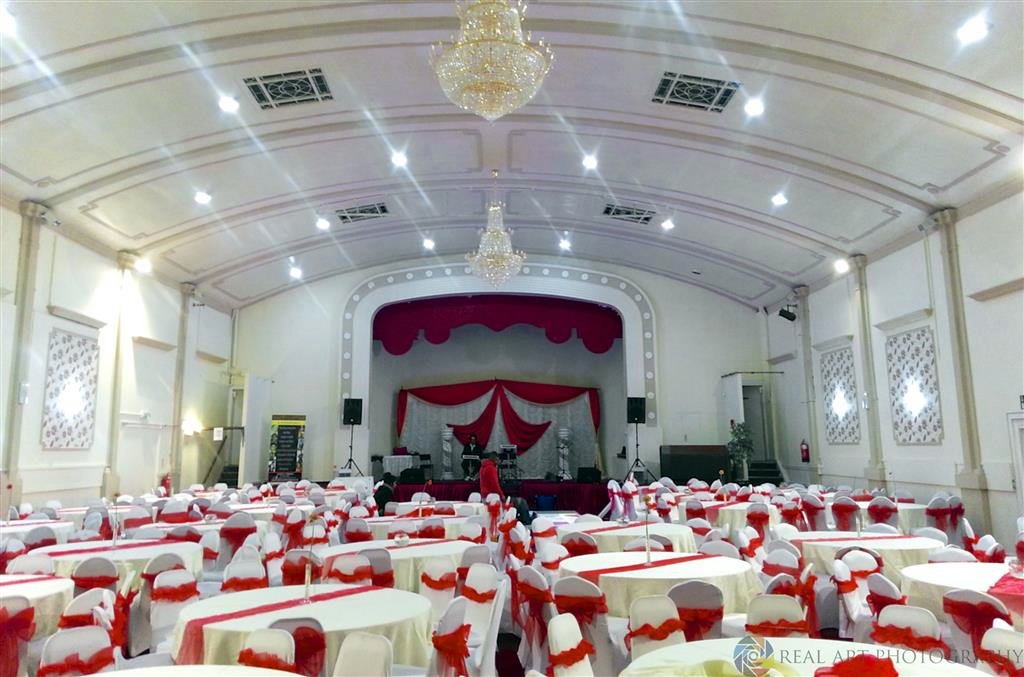 Hundreds of Samaj members gathered to enjoy an evening of good food and live music as part of our annual Diwali celebrations.
The event, held at Maple Lounge, attracted around 400 people – the young and not-so-young, with many families coming to a Samaj event for the first time.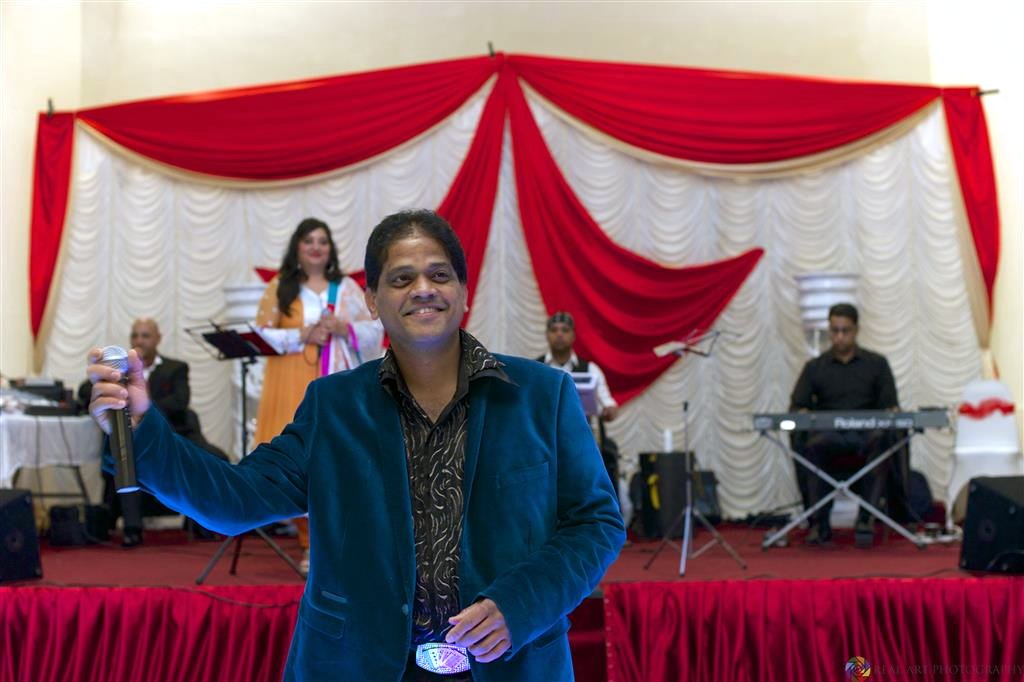 Live music was provided by Leicester-based band, Bollywood Rhythms – as guests were taken on a trip down melody lane with tunes from yesteryear to the more recent. And of course, what's a party without dancing! People took to the stylish LED-lit dance floor to strut their moves well into the night.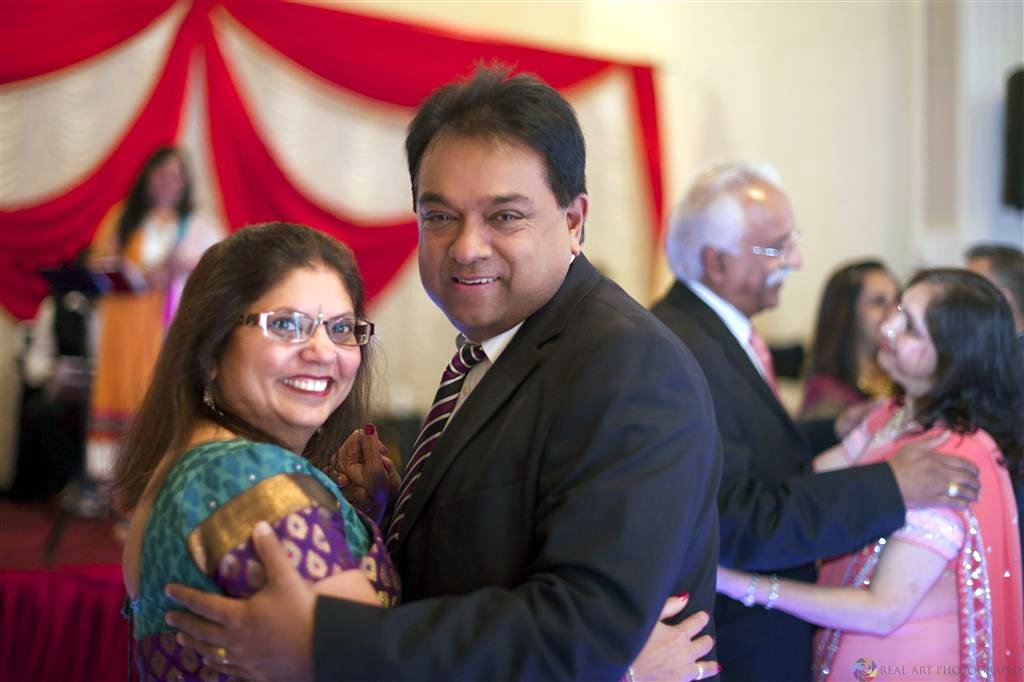 And if that wasn't memorable enough, a temporary power outage during the event failed to dampen the Diwali spirit, as revellers stayed on and waited for the power to resume before taking to the dance floor once again.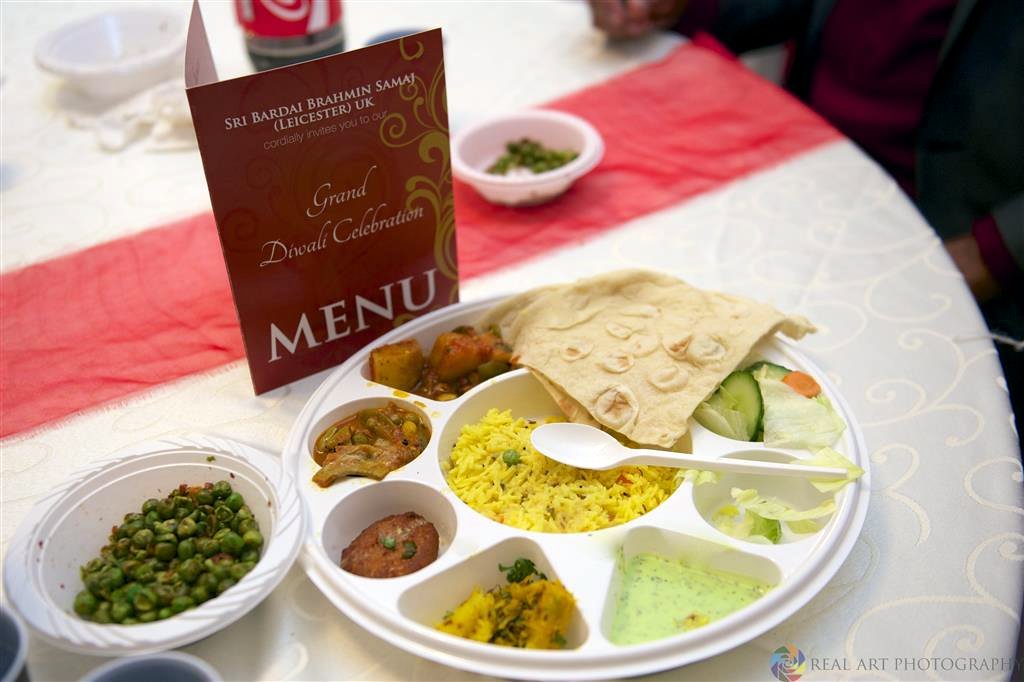 Organisers have been pleased with the excellent turnout and thanked members for their continued support. They hope to bring more such unique and special events in the near future. The strong attendance proves events like this can bring people together – and it's been particularly encouraging to see a healthy turnout of our younger members who also stayed on to party into the early hours.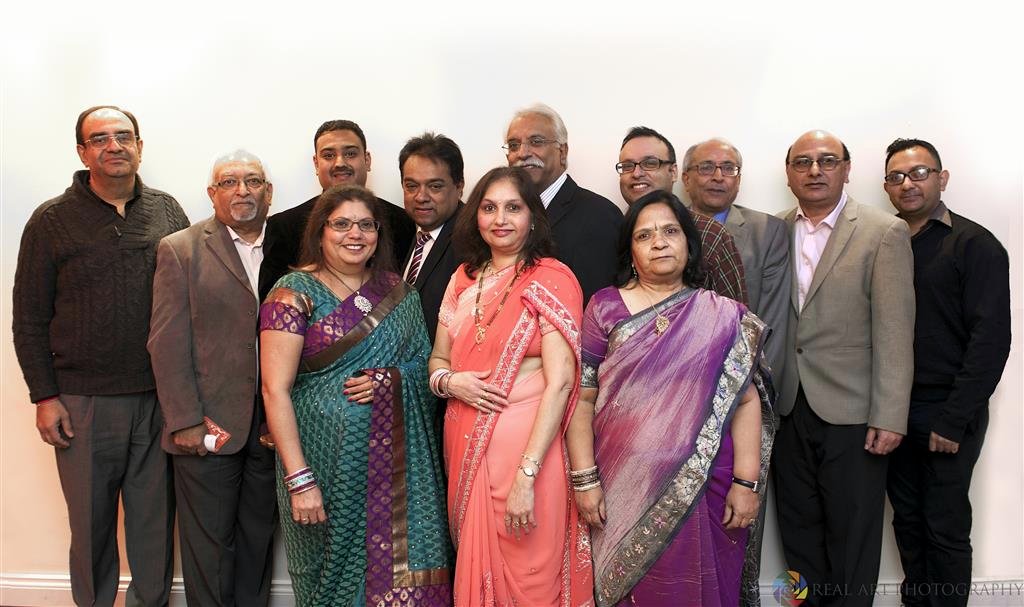 Thank you to Sumeer Kalyani (Samaj's Hon. Secretary) for the above rewiew and to Rahul Thanki of Real Art Photography for the photos.
CLICK HERE to view photos from the event.