We have received the following sad news: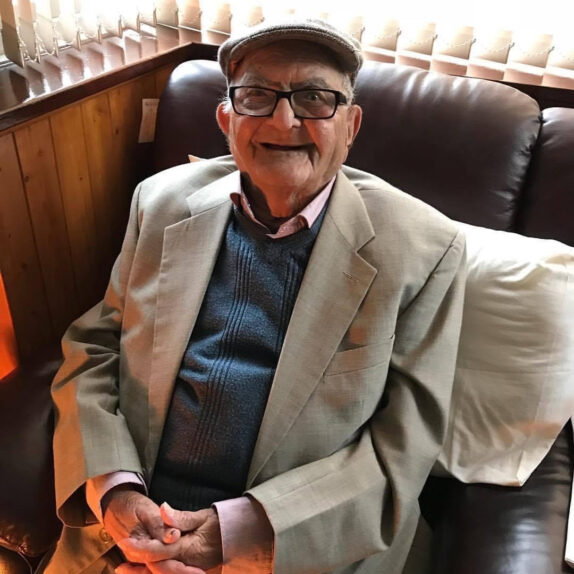 Bhimjibhai Devjibhai Joshi
1918-2020
There are no words to say how devastated we are as a family to inform you that our beloved Father, Grandfather and Great-Grandfather Bhimjibhai Devjibhai Joshi has passed away, at the age of 101.
Born in December 1918 in Majivana, Gujarat, he moved to Kenya in his late teens, where he then married our beloved Baa, Jayaben, before moving to the UK in 1974.
He will be deeply missed by all of his family.
Thank you to everyone who has taken the time to call us and send us messages. We appreciate all your love at this difficult time.
Due to the current Covid-19 circumstances, we politely request that our family and friends refrain from visiting any of our family residences. A Prathna Sabha will be held at a future date.
Rest in peace, our beloved Bapuji.
Om Shanti Shanti Shanti.
Om Namah Shivai.
Joshi Family.
Our Condolences and Deepest Sympathies go to the family.
Please pass this information to all our friends and relatives who need to know.