We have received the following sad news.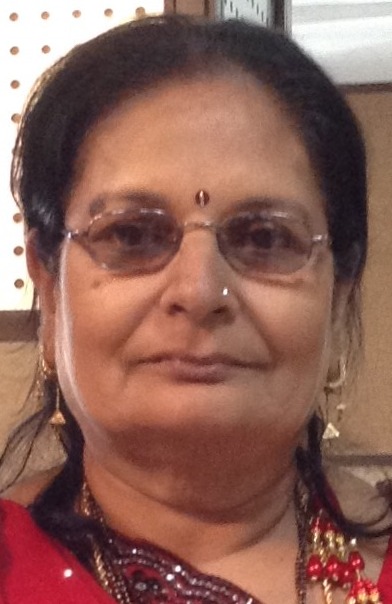 Kundanben Kantillal Modha
It is with regret that we have to inform you of the sad passing away of Mrs Kundanben Kantilal Modha, the wife of Kantilal Purshotam Modha (of Vanguard Studio), in Porbandar, India.
Kundanben passed away peacefully on Sunday 15th March 2015 at 9.45pm (Indian Standard Time). She leaves behind her son Dipen Modha (Porbandar, India) and daughter Alpa Divyesh Dave (Leicester, UK).
Our Condolences and Deepest Sympathies go to the family.
Please pass this information to all our friends and relatives who need to know.
Aum Namah Shivai. Aum Shanti Shanti Shanti.