We have received the following sad news: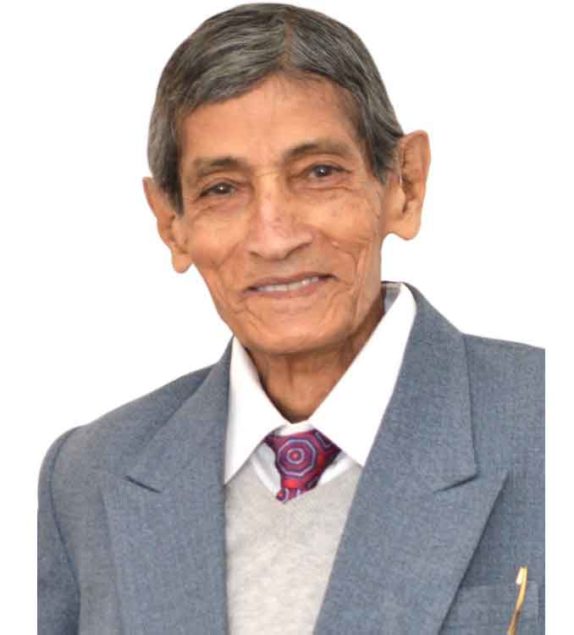 Narshibhai Purshotam Modha, Porbandar
It is with great sadness that we have to inform you Narshibhai Purshotam Modha, owner of Studio Sadhana, Porbandar has unfortunately passed away.
He left us peacefully in the early hours of Saturday 12th January 2019 at his home in Porbandar, India.
He leaves behind his loving family including
Sons
Rajesh Modha – Porbandar
Kamlesh Modha – Leicester
Sons-in-law / daughters
Ratilal Thanki / Rekha Thanki – Leicester
Bharat Thanki / Meena Thanki – Porbandar
Anil Thanki / Shobhna Thanki – Porbandar
"Prathna Sabha" is to be held on Monday 14th January from 6pm to 8pm at
Shree Sanatan Mandir,
84 Weymouth St,
Leicester,
LE4 6FQ, UK.
May his soul rest in peace.
Our Condolences and Deepest Sympathies go to the family.
Please pass this information to all our friends and relatives who need to know.