We have received the following sad news :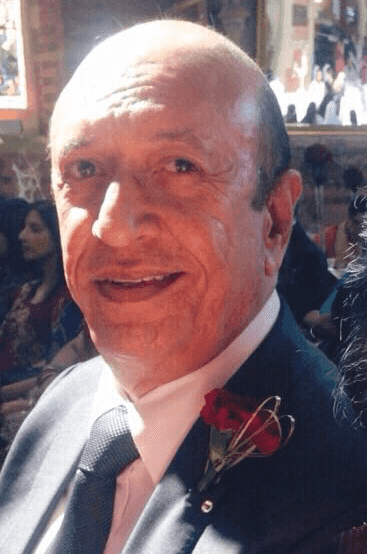 Natwarlalbhai Popatlal Modha
Aum Shanti.
We regret to inform you with a heavy heart that Mr Natwarlalbhai Popatlal Modha passed away in the late hours on Sunday 12th February 2017 leaving behind his wife Jyostna, son Jatin and daughter-in-law Jignasa, two daughters, Nutan and Geeta along with son-in-laws Alpesh and Dharmesh, and grand children Kaylan and Amaiya.
Funeral Arrangement.
The funeral of Mr Natwarlalbhai Popatlal Modha has been arranged for Monday 20th of February 2017 at 9:15am at:
Gilroes Cemetery.
Groby Road
Leicester
LE3 9QG
The family requests that all those that attend are invited for chaas and prasad at the family home.
Our Condolences and Deepest Sympathies go to the family.
Please pass this information to all our friends and relatives who need to know.
Aum Namah Shivai. Aum Shanti Shanti Shanti