We have received the following sad news: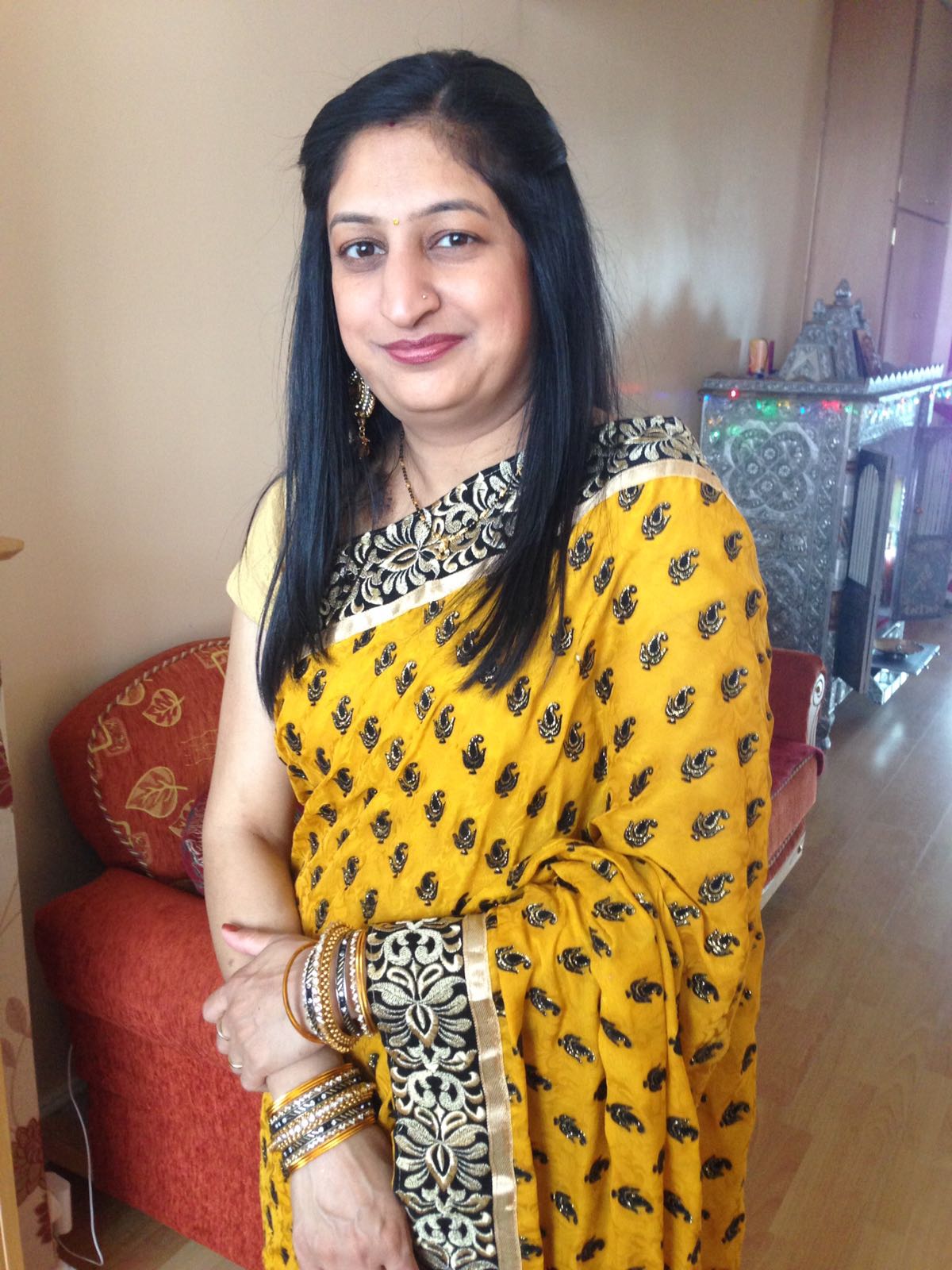 Mrs. Alpa Divyeshkumar Dave
Jai Shri Krishna, Aum Namah Shivaay and Aum Shree Sai Ram,
It is with deepest sadness and regret that we have to inform you of the passing away of our beloved Daughter-in-Law, Daughter, Wife, Mother and Sister, Mrs. Alpa Divyeshkumar Dave (daughter of Kantilal Purshottam Modha of Vanguard Studio, Porbandar) at around 10:20am on Saturday 19th May 2018 at Leicester Royal Infirmary.
She was aged 37, lived in Leicester, UK. She died peacefully at the hospital surrounded by her close family. She leaves behind her husband, Divyeshkumar Harishchandra Dave, son, Jaydeep Divyesh Dave, and in-Laws, Mr Harishchandra Morarji Dave and Mrs. Bhadraben Harishchandra Dave, and brother, Dipenkumar Kantilal Modha.
We pray that her soul rests in peace for all Dave family.
The funeral arrangements have been finalised as follows:
Date: Friday 25th May 2018.
Service & Funeral: 15:30pm – 16:00pm, thereafter Chaas from 17:30pm.
Pooja at Home: 13:30pm – 14:15pm
Funeral and Service at:
Great Glen Crematorium
9 London Road,
Great Glen,
Leicester,
LE8 9DJ
Funeral Time: 15:30pm – 16:00pm
Chaas thereafter from 17:30 at home.
Please pass this information to all our friends and relatives who need to know.
Aum Namah Shivai. Aum Shanti Shanti Shanti