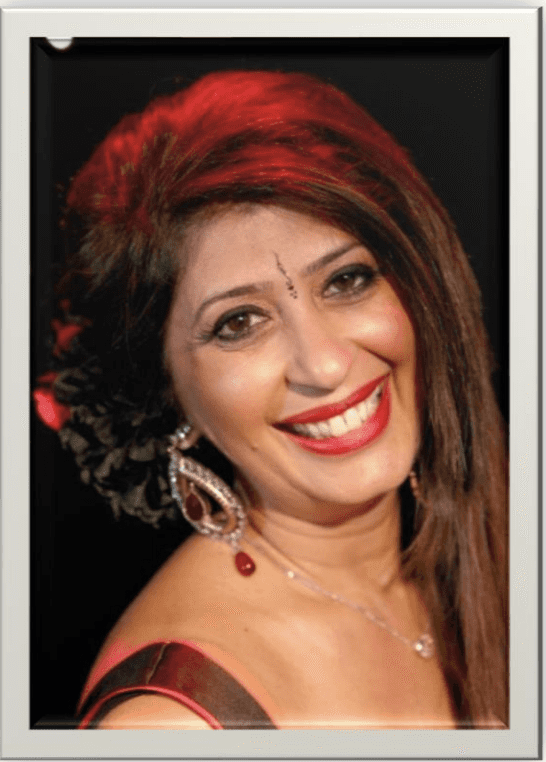 Mrs Daksha Modha de Zille
(15th October 1959 – 9th February 2020).
It is with heavy hearts and great sadness that we regrettably have to inform you that Mrs Daksha Modha de Zille, of Jersey, Channel Islands, daughter of the Late Mr Gokaldas G. Modha & Mrs Vijyaben Gokaldas Modha, passed away peacefully on the morning of Sunday 9th February, 2020.
She will be lovingly remembered by her husband, Mr Brian De Zille and her family, Mr Jagdish Modha & Mrs Ranju Modha, Mr Dilip Modha & Mrs Geeta Modha, Mr Mahesh Joshi & Mrs Pragna Joshi and Miss Anjali Modha.
We humbly request our dear family and friends to refrain from visiting the family residence, as the family are still in Jersey.
The Prathna Sabha, will be held on Sunday 16th February 2020, 2:00pm to 4:00pm, followed by Prasad, at:
Shri Ram Mandir
Hildyard Road
Leicester
LE4 5GG
The Modha Family thank you in advance for your understanding and for respecting our wishes at this difficult time.
Om Shanti Shanti Shanti
Om Tryambakam Yajamahe Sugandhim Pushthivardhanam
Urvaarukamiva Bandhanaan Mrityormuksheeya Maamritaat
Our Condolences and Deepest Sympathies go to the family.
Please pass this information to all our friends and relatives who need to know.
Aum Namah Shivai. Aum Shanti Shanti Shanti.