We have received the following sad news: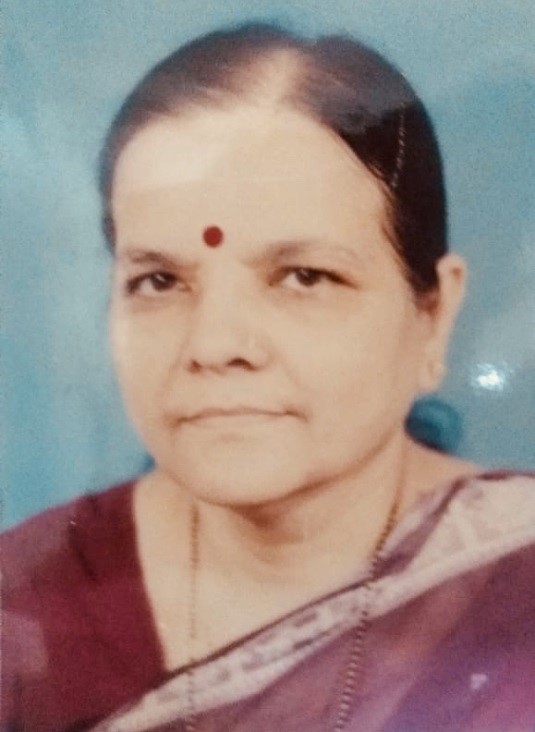 Mrs Jasuben Narendrakant Modha
It is with great sadness that we regrettably inform you of the passing away of Mrs Jasuben Narendrakant Modha on Tuesday 27th March 2018 in Porbandar, India. She was 68 years old and resided in Maputo, Mozambique.
She leaves behind a loving family, which comprises of her husband Narendrakant, son Bhavesh, daughter-in-law Shobha, daughter Dipa, son-in-law Kaushik and grandchildren Ektaa, Purvik and Purv. She will be greatly missed by her whole family.
Our Condolences and Deepest Sympathies go to the family.
Please pass this information to all our friends and relatives who need to know.
Aum Namah Shivai. Aum Shanti Shanti Shanti