We have received the following sad news: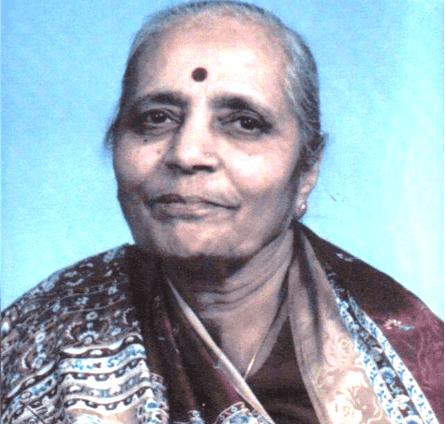 Mrs Jayaben Jamnadas Joshi
16/10/1934 – 13/11/2020
Age – 86 years
With great sadness, we are informing you that our beloved mother Pujya Mrs Jayaben Jamnadas Joshi went to Vainkunth Dham on Friday 13th November 2020. We pray for her journey towards Moksh.
Her life spanned over three continents & four countries: born in Kamuli (Uganda), married in Nairobi (Kenya), moved to Jamnagar (India) before finally settling in Leicestershire, UK in 1996.
Her kind hearted nature, humbleness & simplicity shall be greatly missed by everyone.

She live behind her daughters Chandrika and Hansa, and sons Harish, Deepak and Mahesh.
Due to current COVID-19 restrictions, we politely request our family & friends to refrain from visiting any of our family residences.
Jai Shree Krishna from Joshi & Modha Parivaar – Om Shanti Shanti Shanti
oṃ bhūr bhuvaḥ svaḥ oṃ tatsavitur vareṇyaṃ bhargo devasya
dhīmahi dhiyo yo naḥ prachodayāt
Our Condolences and Deepest Sympathies go to the family.
Please pass this information to all our friends and relatives who need to know.