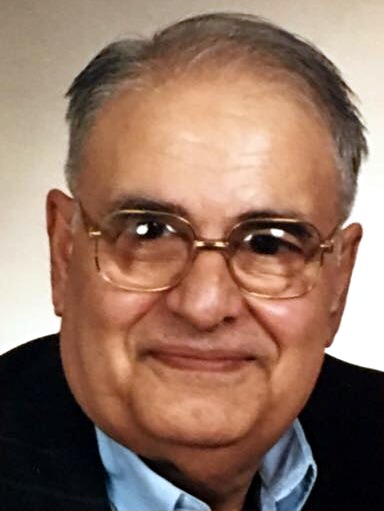 Shree Manilalbhai Premji Pandit
It is with great sadness that the Pandit family announce the peaceful passing away of Shree Manilalbhai Premji Pandit of Leicester today on 11th May 2016.

Manubhai (Manu Maraj), as he was known to many, resided in Nadgka and then Ravel India. Manubhai then went to Dar Es Salaam and worked there as a priest before moving to Leicester where he continued to work at the Shree Sanatan Mandir and thereafter the Hindu Mandir.

Manubhai was taken ill for a short period of time and passed away with his family beside him at home.

Manubhai leaves behind his wife Prabhaben, daughters Tarunaben and Kirtiben Harishbhai Joshi, and sons Sanjaybhai and Vinodbhai Pandit as well as grandchildren and great grandchildren.

The family request all to pray for Manubhai to rest in peace and come to the family home in Leicester to pay their respects.
PRATHNA SABHAS
The Pandit family would like to announce the details of two Prathna Sabhas as follows:
Friday 13th May 2016
Venue: Hindu Mandir, Leicester.
Time: 19:30 onwards.
Saturday 14th May 2016
Venue: Shree Sanatan Mandir,Leicester.
Time: 14:00 onwards.
FUNERAL ARRANGEMENTS
The funeral arrangements are as follows:
Funeral is on Friday 20th May 2016.
Antim Sanskar at the Family Residence, Leicester from 10:30am until 11:45am.
Cremation at: Gilrose Crematorium at 12:15pm, Groby Road, Leicester, LE3 9QG.
The family would like to thank all for their support, kind words, thoughts and prayers.
Our Condolences and Deepest Sympathies go to the family.
Please pass this information to all our friends and relatives who need to know.
Aum Namah Shivai. Aum Shanti Shanti Shanti