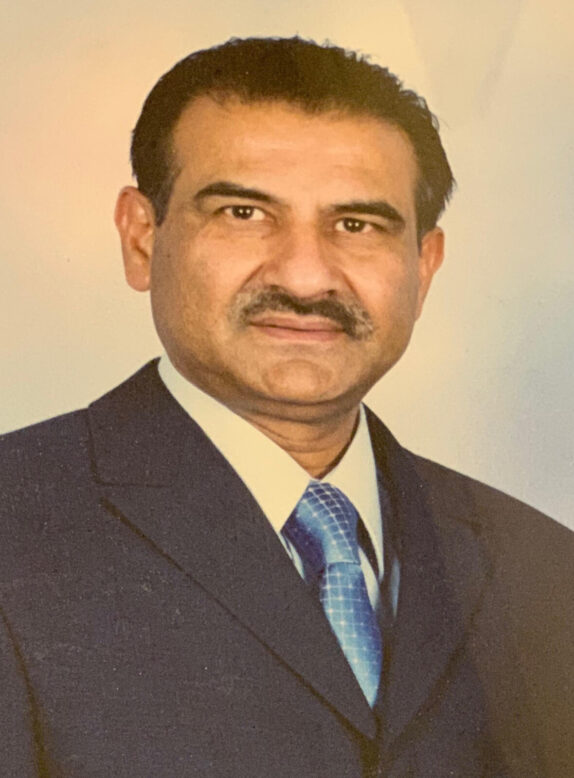 Umiyashanker (Umedbhai) Muljibhai Dave
1951 – 2020
It is with a heavy heart that we announce the passing of Umiyashanker Dave on Friday 21st August 2020 at the age of 69.
A beloved Husband, Brother, Father and Grandfather – he was fondly known as 'Umedbhai' to his family and friends.
He was born in 1951 in Aden (Yemen). He then resided in Porbandar (India) and finally in Leicester (UK).
He will be greatly missed by his wife Jashumati (Jasuben), his daughter and son-in-law Ratna & Anand, his grandchildren Shivam & Nishil, and the entire Dave family.
Due to the covid situation, we humbly request our dear family and friends to refrain from visiting the family residence. A Prathna Sabha will be held at a date in the future.
We pray that his soul rests in eternal peace.
Our Condolences and Deepest Sympathies go to the family.
Please pass this information to all our friends and relatives who need to know.
Aum Namah Shivai. Aum Shanti Shanti Shanti.