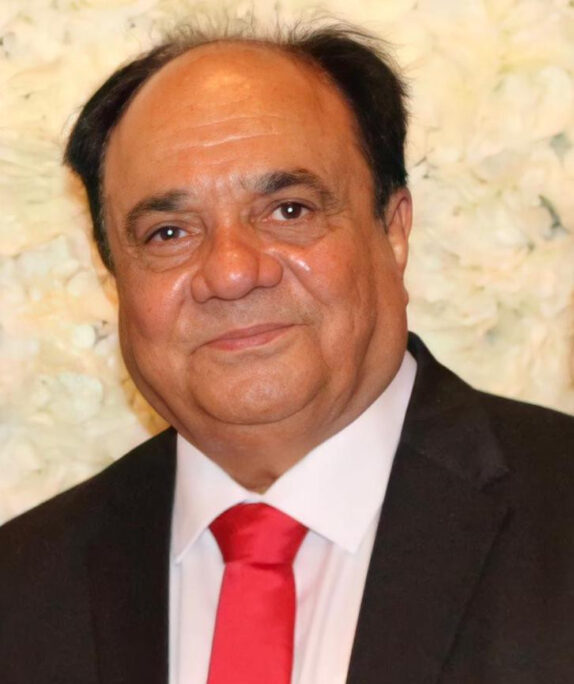 Pravinkumar Govindji Thanki
(29th January 1948 – 8th June 2021)
It is with a heavy heart & great sadness that we announce that our beloved Father Pravinkumar Govindji Thanki passed away peacefully after a short period of illness and stay in hospital on Tuesday 8th June at the age of 73.
A beloved husband, brother, father & grandfather, Pravinkumar was born on 29th January 1948 in the town of Jinja in Uganda to late parents Govindjibhai Mulji Thanki & Santokben Govindjibhai Thanki.
Pravinkumar was 1 of 9 siblings to Venibhai (London), Rasikbhai (Leicester), Ratubhai (Leicester), Bharatbhai (Leicester), Bhanuben (Leicester), Shakuntlaben (India), Jyotiben (India) & Madhuben (Leicester).
He will be greatly missed by his Wife Kumudben, Sons and Daughters-in-law Vipul & Hina, Sunil & Juli, Ketan & Lina, and his beloved Grandchildren Ria, Hima, Harsh, Arpita, Tisha, Raj, Jia & Neal.
A private funeral service will be held for invited guests only. For those members who are unable to attend, details of a live webcast have been included below:
Website: https://www.obitus.com/
Username: gojo5184 Password: 638968
Service Date: Wednesday 16th June 2021 Time: 4:30pm (UK Time)
Service Chapel: Great Glen Crematorium, London Road, Great Glen, Leicestershire LE8 9DJ
Could we request that all invited guests wear a face mask during the funeral service according to the latest COVID-19 guidelines. Due to the current travel/social distancing rules by the UK Government, we humbly request our dear family and friends to refrain from visiting the family residence.
Please pass this information to all our friends and relatives who need to know.
Finally, the Thanki Family wishes to thank everyone for their messages of support at this difficult time.
Jai Ashapura Mataji, Jai Shree Krishna
Our Condolences and Deepest Sympathies go to the family.
Aum Namah Shivai. Aum Shanti Shanti Shanti