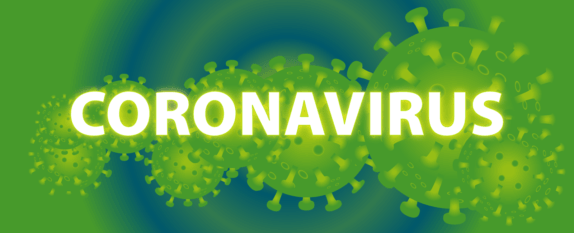 Stay Home – Stay Safe.

Information videos from the World Health Organisation.
Videos in Gujarati
How to wash your hands – the WHO 20 second technique.
How to use a hand sanitiser.
Message From Leicestershire Police – Stay at Home.Stay Safe
The following are useful links for our Samaj members and bardaionline website visitors on the current Coronavirus worldwide outbreak:
UK Department of Health information page on Coranovirus.
UK Government response to breakout
National Council of Voluntary Organisations
Related Feature – What Samaj members are doing during the lockdown