2. Trikamji Bapu
These photos appear in our section on Bapu's life story in English and have been taken from trikamjibapu.com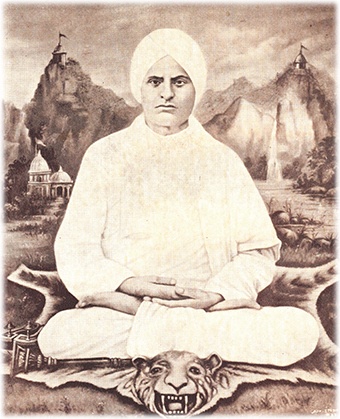 Sant Trikamjibapu.
Vikram Savant: Paush Sudh Satam 1920 – Mahavad Teras (Shivratri) 1986.
Georgian Calendar: 15th January 1864 – 26th February 1930.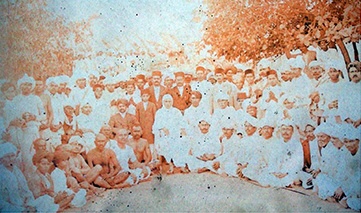 At Baworvav, Gujarat.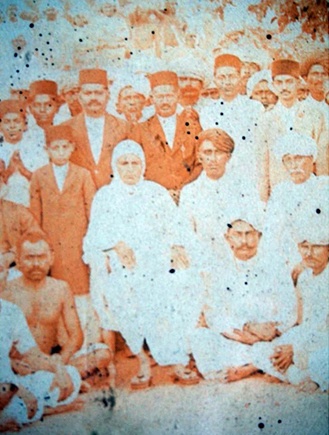 At Baworvav, Gujarat.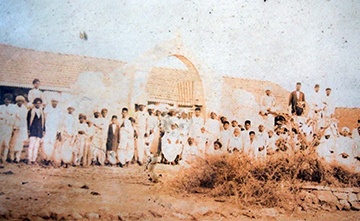 At Kunwadar, Gujarat.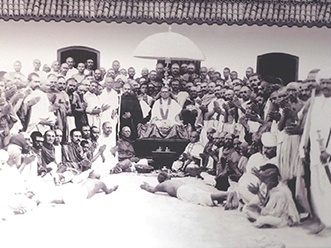 Pujya Gurudev with disciples.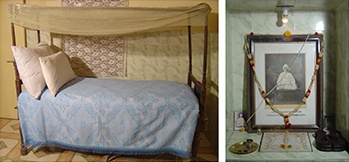 (Left) The original bed Bapu used to sleep in (Right) Small mandir in room.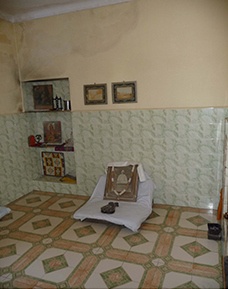 Room where Bapu left His Physical body.
See the previous section – Bardai Nani Nat gathering around 1924/25 in Porbandar (India).